Nordic Digital Ventures AB
Creating digital platforms
to help and support digitalization 
in small & medium size enterprises (SMEs)

Nordic Digital Ventures AB (Org. Number: 559101-1068) is a private sector company which supports SMEs in digitalization of their organization by providing web and mobile based platforms. We have a keen attention and focus on startups specially in Sweden who need fast, low cost and expandable solutions to develop their business.
We are also open to offer our services in exchange of contribution in new startups' organization such as shares or equity.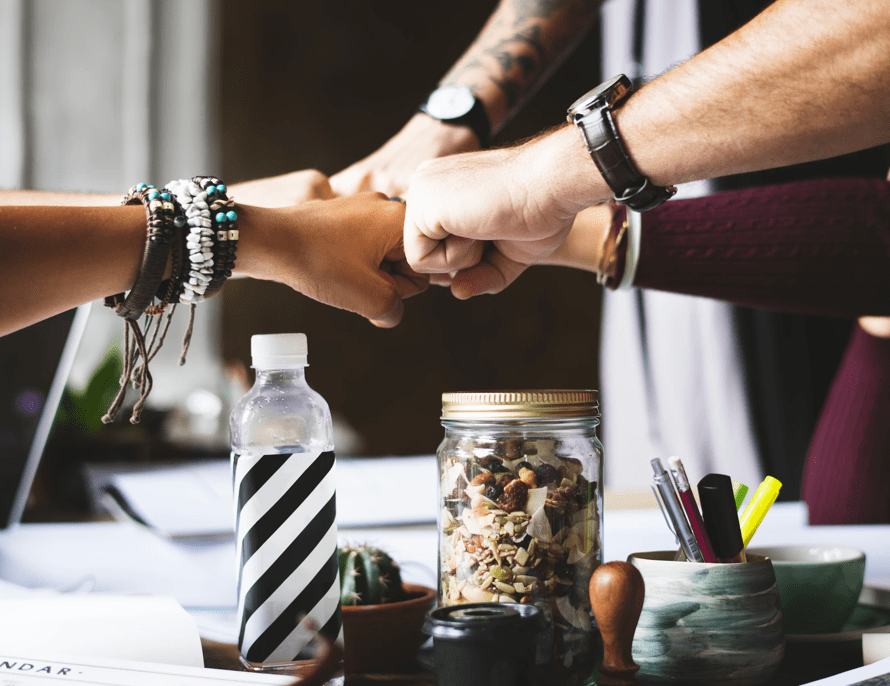 Design
We are very careful and obsessed with the right and flawless design in our solutions, including UI and UX.
Innovation
Even if it already exists, we believe there is always room for applying some more innovative development.
Compatibility
All our solutions are compatible and inter-connectable. Including web based platforms and mobile applications.
Teamwork
We believe in teamworking of proffessionals which can provide the best solution in different aspects of our products and services.